If you are an avid reader or a creative writer, you might consider attending the fifth annual Pat Conroy Literary Festival, Nov. 5-8, 2020. Held in Beaufort, South Carolina, and presented by the Pat Conroy Literary Center, this year's conference will offer author presentations and workshops online. In addition, attendees can hear readings and take virtual tours. To learn more about this event, please visit http://www.patconroyliteraryfestival.org .

Those of you who read my post on the Southern Writers Magazine blog, Suite T, a while back, know the role Pat Conroy's words played in my journey as a writer. When I met him at book signing, he encouraged me to stay the course and never give up, no matter who tried to discourage me. His words have sustained me over the years. I am so pleased his memory is being honored and his legacy, shared by such an outstanding nonprofit organization.
Enjoy the creativity,
Tina Murray, Ph. D.
Editor and writer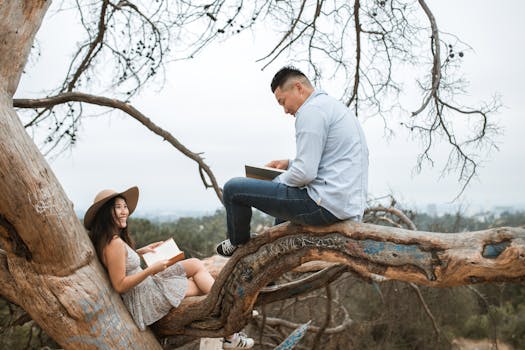 O